Fintech is an industry that is constantly changing, and with that change comes scandals and controversies. Digital payment solutions and new financial services are revolutionizing how we conduct transactions. The "Flutterwave scandal" was one such occurrence that upset the financial industry.
Flutterwave, a $3 billion unicorn in Nigerian finance, has been involved in several controversies. Let's throw some light on the secrets that one of the most prominent figures in African business has kept to this point.
What is Flutterwave?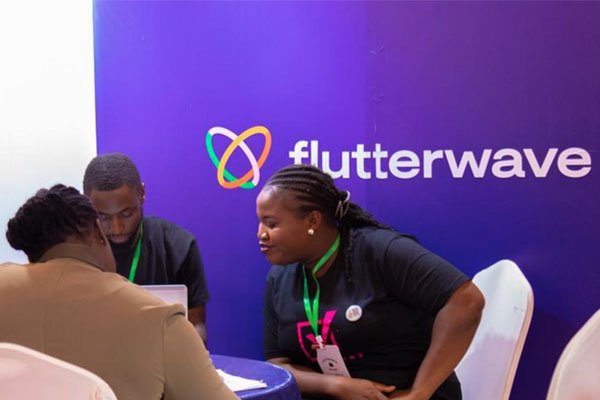 When it first launched in 2016, the Nigerian fintech firm Flutterwave was lauded as a ground-breaking platform that would make it simpler for companies to receive payments throughout Africa and beyond.
The business garnered notoriety very rapidly and attracted significant investments from well-known venture capital companies. It has grown to be one of Africa's top fintech firms by 2020, claiming alliances with essential international payment processors and providing services to thousands of enterprises.
Unfold The Flutterwave Scandal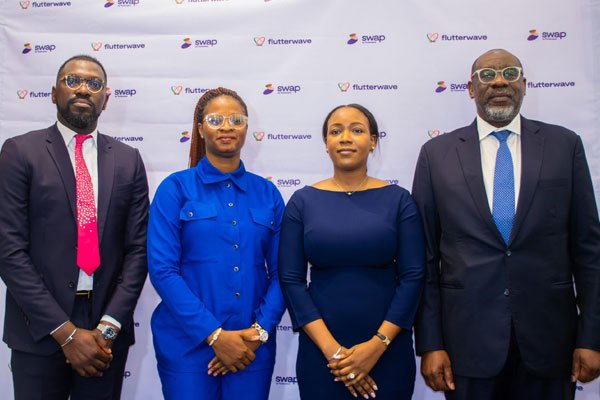 Clara Wanjiku Odero, the former head of implementation at Flutterwave, published an explosive piece on Medium that started the whole Flutterwave incident. She said that the CEO of the firm had harassed her and that she had to struggle to get her outstanding debts paid off after quitting the company.
She added that the company's incompetence resulted in the Kenyan authorities looking into her case. Her accusations pushed the inquiry to a number of different places and exposed a number of additional questionable Flutterwave practices and cultural norms.
Odero has expanded on her claims in an interview with the Rest of the World, which also spoke with twelve more former Flutterwave employees to confirm what she said. According to retired workers, Odero's claims primarily consist of the ongoing problems with the firm.
They also disclosed that every departing employee had their stock options paid for at a lower rate than they were entitled to and that numerous deliberate administrative errors were made in the company documentation, which had caused the departing employees to face complicated legal issues.
Additionally, these former workers pushed for anonymity because they feared the consequences of the public telling the truth. It depicted the type of pressure and poisonous environment these individuals must have encountered while working for the corporation and after leaving.
Several Significant Problems were Raised Under the Flutterwave Scandal:
1. Fraudulent Transactions
Flutterwave was charged with using its platform to facilitate fraudulent transactions. According to several users, the corporation could have done a better job of confirming the legitimacy of some merchants, allowing fraudulent activity to go unnoticed.
2. Mismanagement of Funds
It was claimed that Flutterwave had stolen money from escrow accounts, which were set up to safeguard consumers' money in the event of chargebacks or disputes. This prompted questions about the organization's ethics and financial soundness.
3. Lack of Openness
Concerns about Flutterwave's operations' need for more openness, including murky cost structures and sporadic communication about service upgrades and adjustments, were raised by customers and partners.
4. Regulating Authorities' Attention
The controversy also attracted the attention of regulatory bodies in the several nations where Flutterwave operated. This prompted inquiries into the company's adherence to financial rules and dedication to knowing your customer (KYC) and anti-money laundering (AML) obligations.
Another Financial Scandal Hit Flutterwave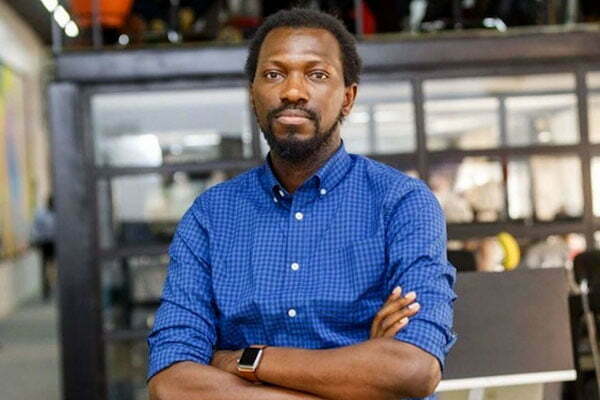 In April 2023, Flutterwave was the target of yet another financial scandal. This time, it is claimed that the company's data system was hacked many times in a row, costing the attackers 2.9 billion naira ($6.4 million) in client payments. Numerous users of the network who got notices that their accounts had been emptied alerted authorities to the attack.
Flutterwave had previously refuted the allegations, stating that although its transaction monitoring system had discovered strange transaction patterns on the profiles of select users during routine checks, the problem had been resolved before any harm had been done to end users utilizing security measures.
Nevertheless, according to media sources, all bank accounts associated with the accused hackers, including those of direct beneficiaries, second beneficiaries, and third beneficiaries, have been suspended.
Flutterwave requested that the accounts be blocked from the authorities and the courts so that they could start their investigations.
Many of them traded digital assets, which infuriated the cryptocurrency community. The unidentified sources said that the criminals may have purchased USDT on the cryptocurrency exchange Binance using monies taken unlawfully from Flutterwave accounts.
What Lessons Have They Learned After the Scandal Impacted the Flutterwave?
The scandal has impacted the company in a horrible way. The Flutterwave affair is a sobering reminder of the value of ethics, transparency, and good governance in the fintech sector.
Like conventional financial institutions, Fintech businesses rely significantly on trust, a fragile concept. When such faith is violated, there may be severe repercussions, such as consumer loss and governmental action. For fintech companies, upholding ethics and transparency should be important.
Fintech organizations must give regulatory compliance top priority. They must keep up with local rules and regulations when they enter new markets and geographical areas. If you don't, you risk severe legal repercussions and reputational harm.
Risk management is essential for fintech businesses, preventing fraud and financial mismanagement. They should include effective risk management methods and fraud prevention procedures in every aspect of their business.
Open and transparent communication with clients and business partners is also essential. Fintech companies must offer fine price schedules, unambiguous terms of service, and regular updates about any modifications or interruptions to their services.
Fintech businesses need to have an accountable culture. This entails holding people responsible for their actions and making sure that the organization's leadership models ethical conduct.
Frequently Asked Questions
1. Is Flutterwave Trustworthy?
In this case, we can only say that a fintech company is certified by PCI-DSS level 1. However, the certification made it a trustworthy company, but its scandals will make you think the opposite.
2. How Much was Stolen from Flutterwave?
Around ₦2.9 billion were stolen from Flutterwave accounts.
3. Who is the Founder of Flutterwave?
Olugbenga Agboola and Iyinoluwa Aboyeji are the founders of this Nigerian Fintech company.
Wrapping Up
The Flutterwave scandal serves as a lesson for the fintech sector. While innovation and quick development are essential, they should never be sacrificed for good governance, openness, and moral behavior.
To gain and keep the trust of their clients, partners, and regulators, fintech companies—especially those in developing economies—must emphasize these values. They can only do this in order to guarantee their long-term prosperity and make a beneficial impact on the financial ecosystem.