Whenever we think about Disney characters, there are many which come to our mind. While it can be a princess character, we also get to see the character of the villain. But the variety of characters does not stop here as the show Mickey Mouse Clubhouse surprises us with some interesting characters, including Mickey, Donald, Minnie, Daisy, Pluto, and Goofy.
Mickey has a loyal pet named Pluto, who is clearly a dog and can't speak. Whereas Goofy plays a separate important role in the series and is able to create a special place in the hearts of this series' fans. Compared to Goofy, Pluto depends on his owner Mickey to feed him.
Goofy character, on the other hand, behaves like a human and plays sports. That's why fans want to know: Is Goofy a dog or a cow? Let's find out in the article below.
Who is Goofy?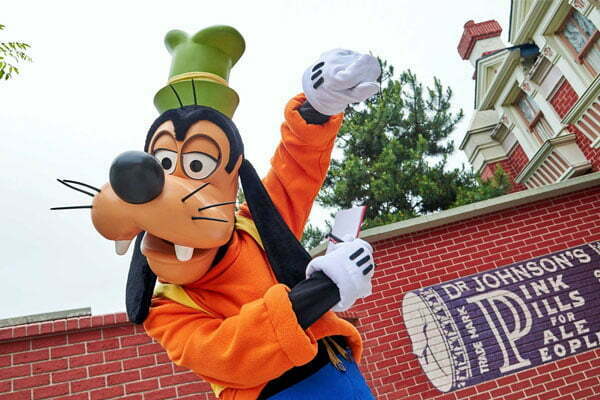 The Walt Disney Company has made a lot of cartoon characters with great animation, and Goofy is one of those. He can speak and behave like a human. His appearance seems to be a tall dog.
You can identify the character with his orange turtle neck, grey vest, white gloves, blue pants, big brown shoes, and an iconic green hat. In May 1932, Goofy made their first appearance in the animated short Mickey's Revue as a minor audience member.
He appeared under the name Dippy Dawg but later officially gave the character his signature name. Since then, you have seen him in several series such as A Goofy Movie, An Extremely Goofy Movie, and Mickey Mouse Clubhouse.
In Mickey Mouse Clubhouse, you can see that the character Goofy has a son named Max. Also, the close bond or friendship with Mickey is seen. The series portrays his general nature as clumsy & dim-witted. However, fans are many times surprised after watching his clever & intuitive behavior.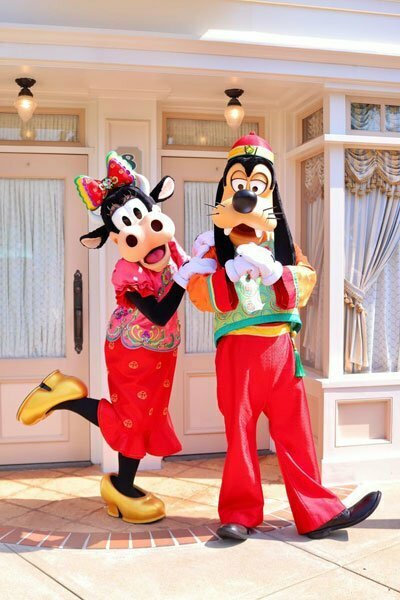 Why do People Believe that Goofy is a Cow?
We have a clear vision of Disney World, where Donald is a duck, Mickey is a mouse, and Pluto is a dog. Both Donald & Mickey come with human-like qualities, but Pluto does not. That's why many people think that Goofy doesn't represent a dog. It must be a cow. But would Disney create two dogs where one ( Goofy) is self-dependent and a close friend of Mickey and another ( Pluto) is a pet of Mickey?
Another reason to believe that he is a cow is that he has a love interest in another cow. And the name of his love is Clarabelle Cow, which you can see throughout Disney movies & cartoons. As a result, people believe that Goofy is a cow.
Rising queer icon Clarabelle Cow performs at Disneyland's first-ever After Dark Pride event. pic.twitter.com/LlyExVnqOc

— Pop Crave (@PopCrave) June 16, 2023
How Goofy's Physical Appearance Tells He Is Not a Dog?
If you are a fan of Mickey Mouse Clubhouse and you like the Goofy character, you must notice that he has flat teeth like every herbivore comes with. He is actually an Aberdeen Angus cow which does not have any horns. These are some of the arguments related to his physical appearance.
Like the nose & snout, which resemble Pluto, the ears of Goofy also look the same. Because of this reason, he is called an anthropomorphic dog that can speak & have emotions like humans. It is enough to know that this character is not a dog.
Is Goofy a Dog or a Cow? Final Answer
After such a long discussion, till now it has been proved that Goofy is not a dog. But talking about the real identity of Goofy, it seems to be a cow if we look back into the character's history. It was originally created as Dippy Dawg in 1932, an early version of Clarabelle Cow.
He is seen in Revue of Mickey, a mouse of the Mickey Mouse Clubhouse show. Later, Dippy Dawg was renamed to Goofy in the cartoon Orphan's Benefit. So, it clearly shows that the character is a cow, not a dog.